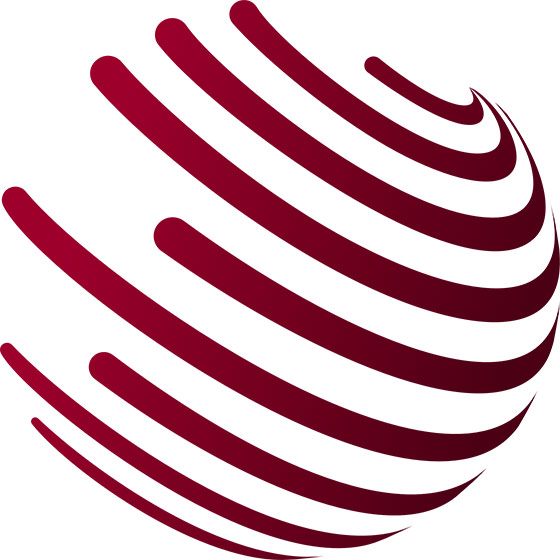 Red Source is an International source and supply company with expertise in rapid, light and heavy supply to a range of specialised market sectors and aid agencies around the world.
Red Source is a dedicated supplier to the Humanitarian and Peacekeeping sectors. We provide the full range of health, relief, support and hygiene products regularly sought by Government, NGO's and Non-profits around the world as part of their humanitarian aid response.
We focus on rapid and specialised delivery, to urgently get supplies to where they are needed, as quickly and as efficiently as possible.
Over the years, we have developed longstanding strategic partnerships with carefully selected specialist providers to enhance our service and delivery.
We specialise in the provision of all camp infrastructure items, FF&E and operational supplies. If you turned a camp on its side and shook it, everything that falls out, we supply.
Since the onset of the Covid-19 pandemic, we have been particularly active in the supply of medical PPE, test kits and vaccines to assist governments in their battle to protect their people and their economies.
Red Source is ISO9001:2015 certified, registered in the United Kingdom and in the United Arab Emirates with our headquarters in Dubai.
We are ready when you aren't.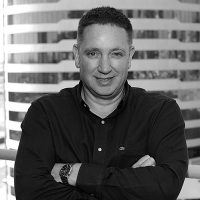 Mark Forrester
Founder - Managing Director
As Founder and MD of Red Source, Mark heads up the Innovation, Commercial, Marketing and strong coffee drinking departments of the Company.
Eimear O'Halloran
Quality & Compliance Manager
Eimear has been instrumental in the creation and implementation of our accreditation for ISO 9001 and oversees all aspects of the Business Administration, Quality Management and Compliance.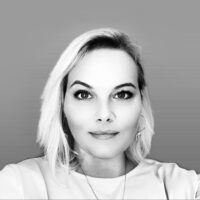 Jaime Ovington
Procurement and Logistics
Jaime is our Procurement and Logistics Specialist, overseeing our supply chain process end to end.
Steve Perry
Non-Executive Director
As Director of International Business Development, Steve is spearheading our UK and US operations, providing critical items to the Government and healthcare sectors.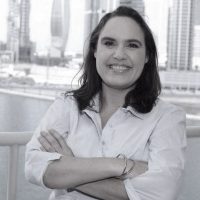 Jacci Woolley
Director - Finance
Our London born CFO is a versatile Chartered Accountant with broad experience within the financial services industry in UK, Asia and the Middle East.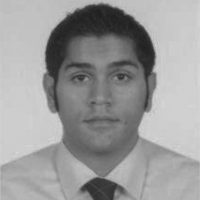 Ronald John
Business Development - Equipment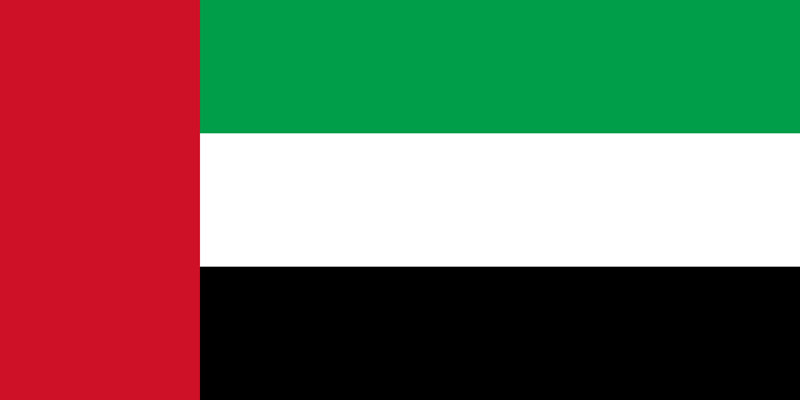 Ron is our specialist in temporary power, compressed air, water pumps and light and heavy construction equipment.
Tracey Jones
International Business Development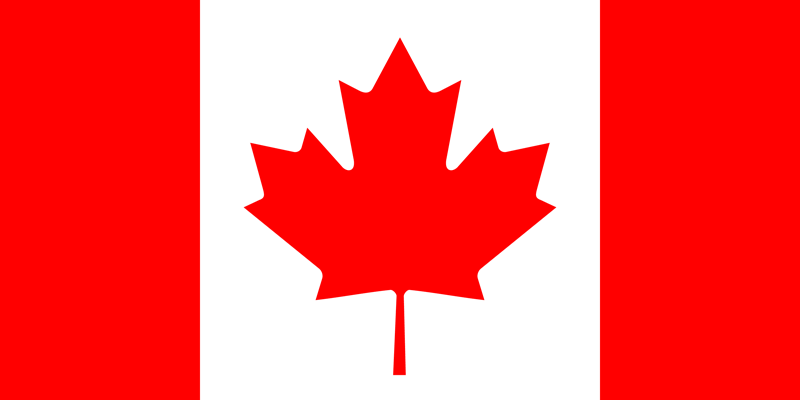 Tracey, who hails from Winnipeg, Manitoba, Canada has been in the UAE for more than 10 years.
Abigail Amosco
Technical Manager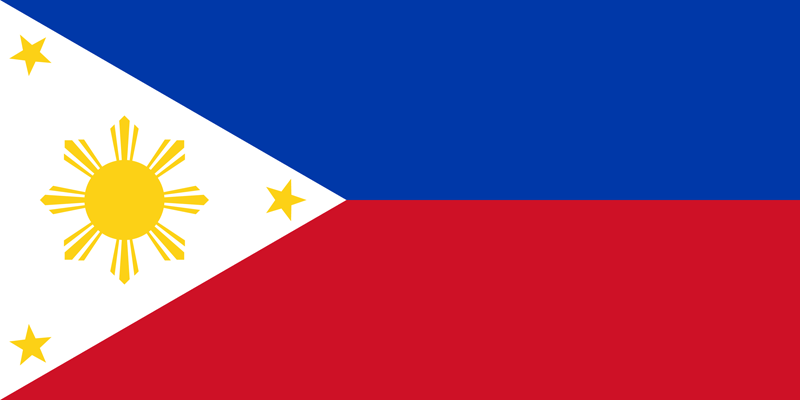 Abhi oversees the finer technical detail of our enquiries, ensuring the information is compliant, sufficient and correct.
Kristine Mata
Business Administration/Technical Support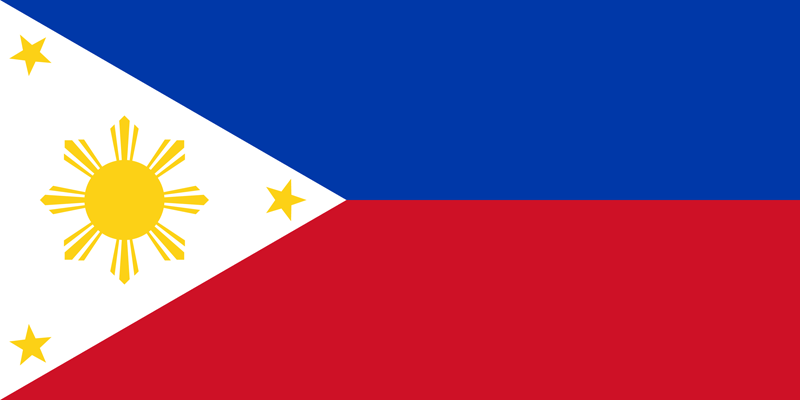 Kristine is a key member of the Red Source team, providing PA support to the Directors and overseeing all aspects of the business administration.