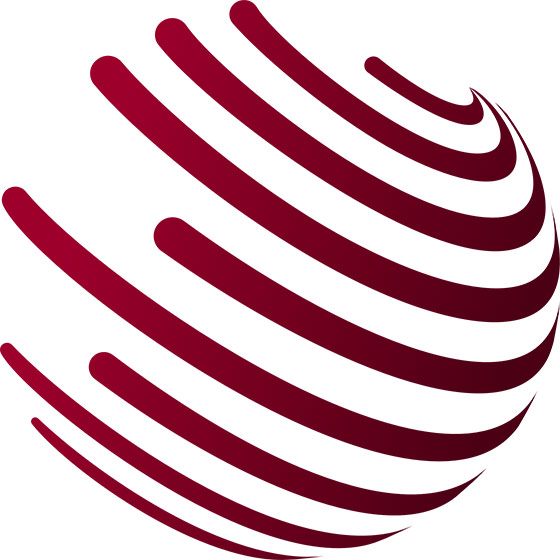 Red Source is an international supplier of humanitarian relief, support, health and hygiene items and equipment, specialising in rapid distribution to NGOs and aid entities
around the world.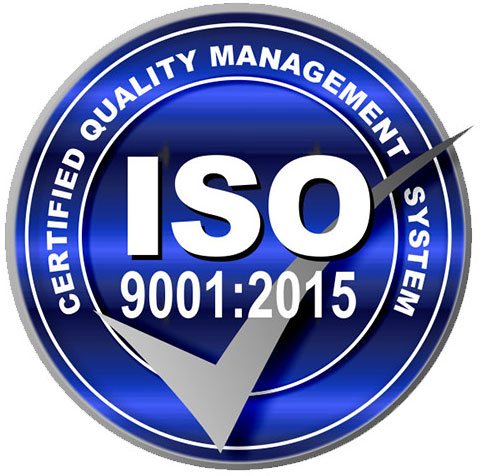 Latest News
Red Source, international supplier of humanitarian relief, is proud to work with GOAL, the international humanitarian aid agency.  Working closely, GOAL and Red Source recently delivered 6500kgs of household aid to Ukraine. GOAL saves lives Read more...
Red Source is delighted to announce the delivery of 6500kgs of household aid to Ukraine. Working in support of GOAL, an international humanitarian response agency established in Ireland over 40 years ago, the vast quantity Read more...
Red Source is a leading supplier of relief, support, health and hygiene products to the humanitarian sector.
Countries in several regions are currently experiencing significant challenges due to conflict and mass displacement of people. Red Source supplies a range of aid items and equipment to NGO's working tirelessly on the ground to provide critical and essential support.
Since 2015 we have developed longstanding strategic partnerships in numerous countries, providing local manufacturing, warehousing, kitting and delivery.
In 2021, following the swift collapse of the Afghan government in Kabul, our trucks continued to deliver hundreds of tons of food and blankets to several provinces in Afghanistan.
In Eastern Europe we are currently supplying thousands of MRE's and First Aid supplies to Poland following the sudden displacement of millions due to the conflict in Ukraine.
Our focus is very much on cost effective, rapid and often specialised delivery, to get supplies to where they are urgently needed.
Red Source is ISO9001:2015 certified, registered in the United Kingdom and in the United Arab Emirates, with headquarters in Dubai.
Ready When You Aren't
Red Source in Afghanistan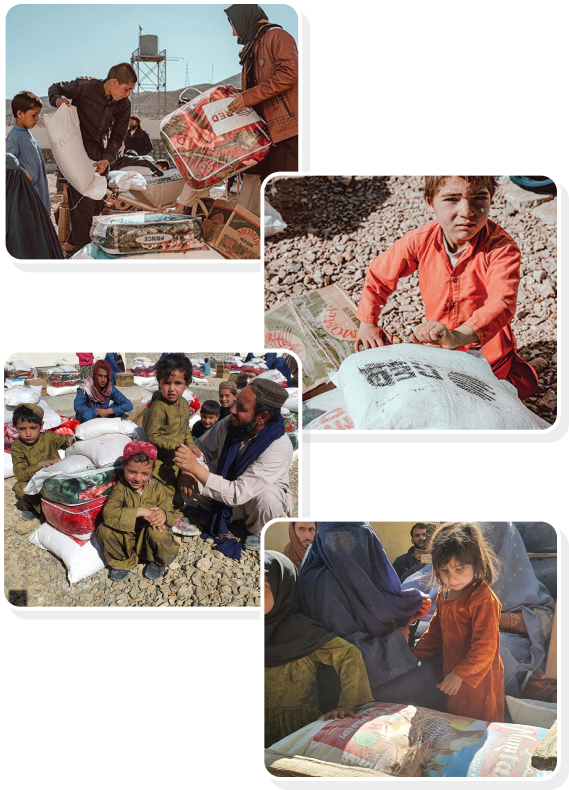 Red Source is actively providing humanitarian aid supplies directly to the people of Afghanistan.
In August 2021, the international community announced it's departure from Afghanistan, resulting in an almost immediate collapse of the government and swift takeover by the Taliban. The chaotic scenes were witnessed by the world.
The people of Afghanistan have been reliant on international humanitarian support for years, but due to the sudden political uncertainty and increased security threat, the NGOs, along with everyone else, were forced to evacuate until the dust settled and a certain level of security could be assured. This left a humanitarian vacuum at a time when drought, the pandemic, the collapse of healthcare and the economy and a harsh winter became the perfect storm that would leave 23 million people on the brink of starvation and hypothermia.
Within days, in September 2021, Red Source entered Kabul and set up operations to fill the void and enable the NGOs to supply food and blankets through us. With their funding, we locally sourced hundreds of tons of food and blankets and delivered in truck convoys to thousands of families in several provinces. With further funding, we continue to deliver food, blankets, hygiene kits and educational supplies today, directly to the Afghan people.
For the comfort of our donors, we not only provide financial transparency, but we photograph and video every delivery, so they can see exactly where their money is being spent and who they are helping. We can usually place food in the hands of the families within seven to ten days of receiving funding.
"In Afghanistan, before our very eyes, we are witnessing the Live Aid moment of our generation."
Mark Forrester, Founder and Managing Director, Red Source