Our Story
Since our establishment in 2015, Red Source has become a trusted supplier of relief, support and stability items and equipment.
Headquartered in Dubai UAE, we have registered offices and operations in London UK and Kyiv Ukraine.
Red Source is a supplier of operational supplies & equipment to our international clients, usually operating in challenging and austere locations.
Over time, we have built a solid and qualified local and international supply chain, providing manufacturing, logistics, warehousing, kitting, delivery, installation and after sales service.
Our focus is on cost effective, rapid and often complex supply and delivery, to get items where they are urgently needed. We are particularly experienced in supply to challenging environments in times of disaster, conflict and other emergency around the world. We are privileged to work with many large international clients that provide specialist operational support globally.
Operating in those same harsh environments, we are also a leading supplier of tactical equipment to the contractors and agencies providing security, often deployed at a moment's notice.
Red Source is ISO9001:2015 certified, we take immense pride in our quality of service.
Our Vision and Mission
As a leading supplier of emergency relief, our team is guided by our overarching vision and mission.
Red Source

Mission
To provide a quality service to our clients with a clear focus on cost effective and rapid supply to deliver relief aid and supplies to the most needy across the globe. We continue to grow our partnership network to enable us to provide the best service possible.
Red Source

Vision
Red Source intends to become the go-to supplier that clients can rely on for the highest quality service. We aim to improve the lives of communities in crisis, with a strong focus on sustainability and protecting our planet.  We will continue to engage with support-organisations and to develop our partnership network.
Our Team
Mark Forrester
Group Managing Director & Head of Manpower Solutions
Red Source – Group
Mark, a UK national based in Dubai, is a humanitarian entrepreneur driven by social and climate impact.
Eimear O'Halloran
General Manager, QAQC
Red Source – Group
Eimear runs our day-to-day Middle East operations, overseeing quality to ensure a high standard of delivery, in compliance with internal procedures and in line with international standards.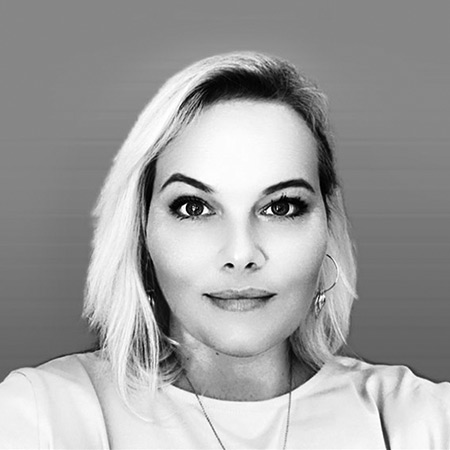 Jaime Ovington
Head of Supply Chain & Gender Equality Champion
Red Source (UAE)
Jaime is our Procurement and Logistics Specialist. She oversees our supply chain process, end to end.
Anna Popsui (Анна Попсуй)
Country Manager
Red Source LLC (Ukraine)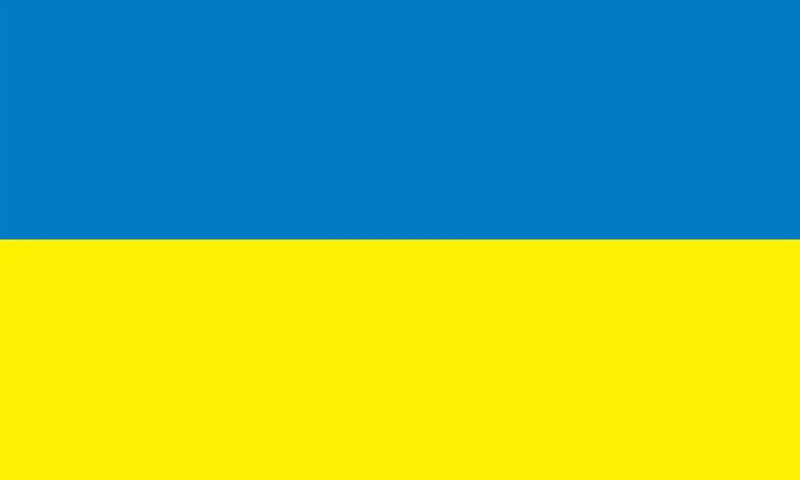 Anna, from Ukraine, is a law graduate with a passion for human rights and particularly, the support of Ukraine.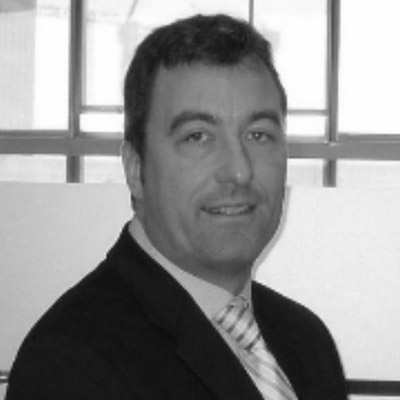 Steve Perry
Director
Red Source Global Ltd (UK)
Steve is responsible for fund management and for sourcing food and infrastructure commodities.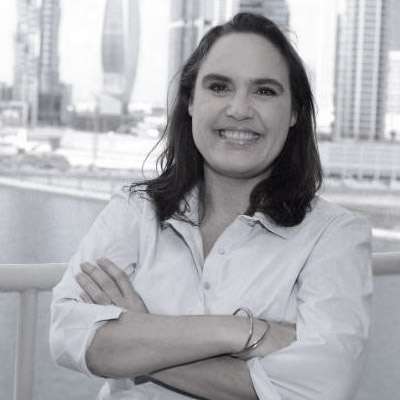 Jacci Woolley
Director - Finance
Red Source – Group
Our London born CFO is a versatile Chartered Accountant with broad experience within the financial services industry in UK, Asia and the Middle East.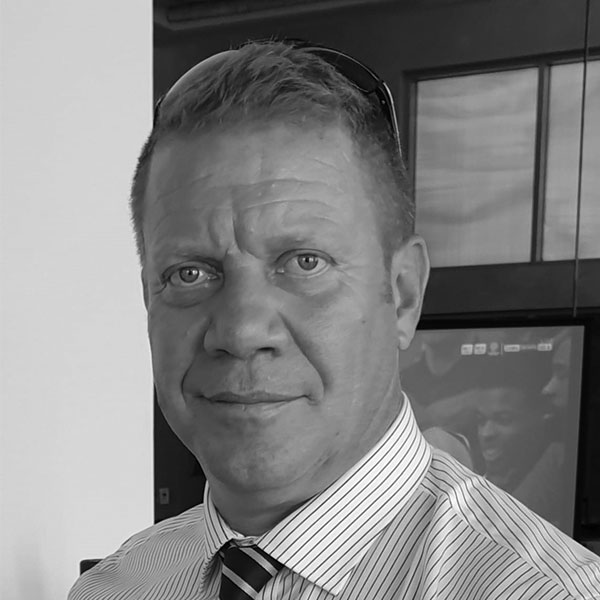 David Falconer, MC
Specialist Consultant - Peacekeeping
Red Source (UAE)
Dave joins Red Source as our specialist liaison to the peacekeeping and security services sector, bringing a wealth of first-hand experience, having served in Her Majesty's Armed Forces for 22 years with the British Army.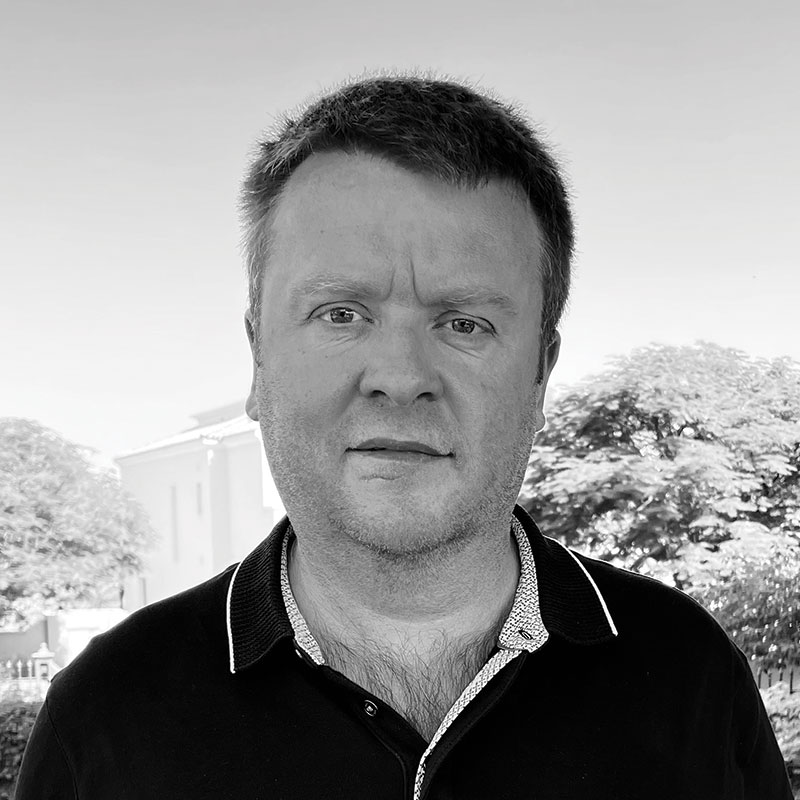 Elvis Rigby
Director - Sustainable Manufacturing
Red Source Global Ltd (UK)
Elvis is the driving force behind our effort to combat climate change with our new initiative RED1.5.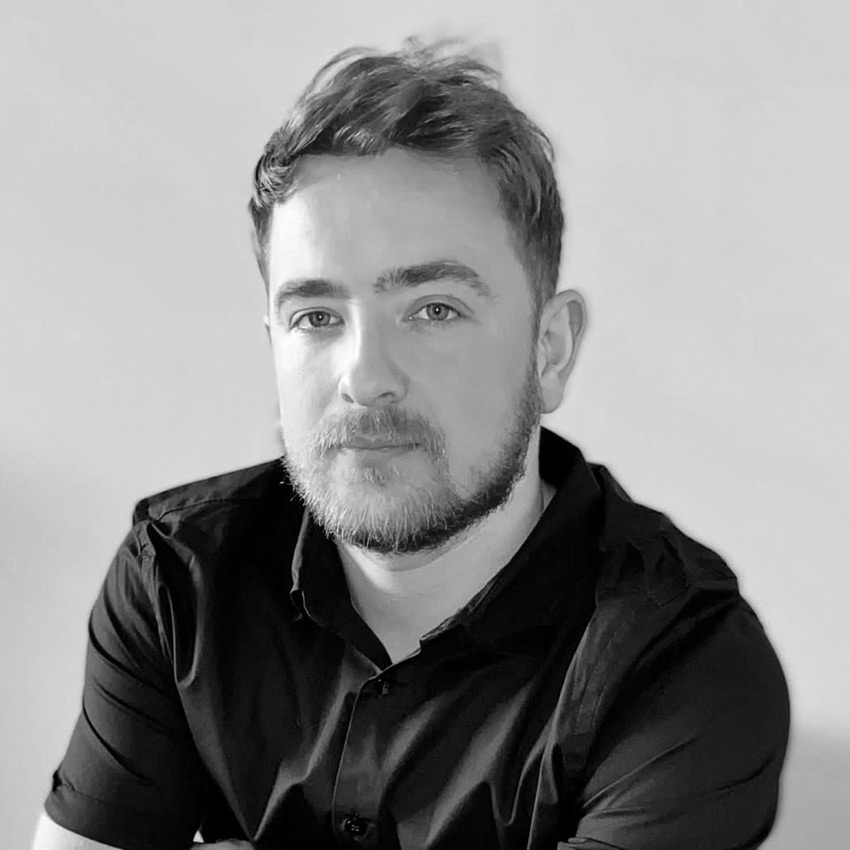 Jordan Forrester
Regional Manager, UK & Europe
Red Source Global Ltd (UK)
Based out of the Red Source office in the UK, Jordan is responsible for the tender analysis and bid management for the United Kingdom and the European region.
Lauren Forrester
Bid Specialist, Middle East, Africa and Asia
Red Source (UAE)
Working out of our Dubai headquarters, Lauren is responsible for the tender analysis and bid management, ocusing predominantly on the Middle East, Africa and Southeast Asia regions.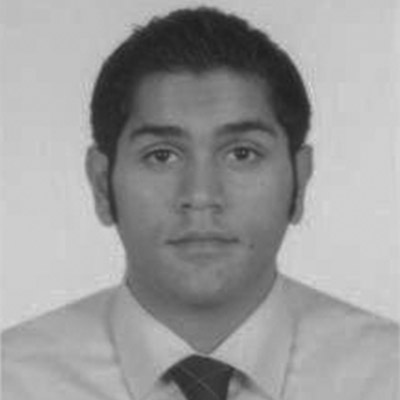 Ronald John
Business Development - Equipment
Red Source (UAE)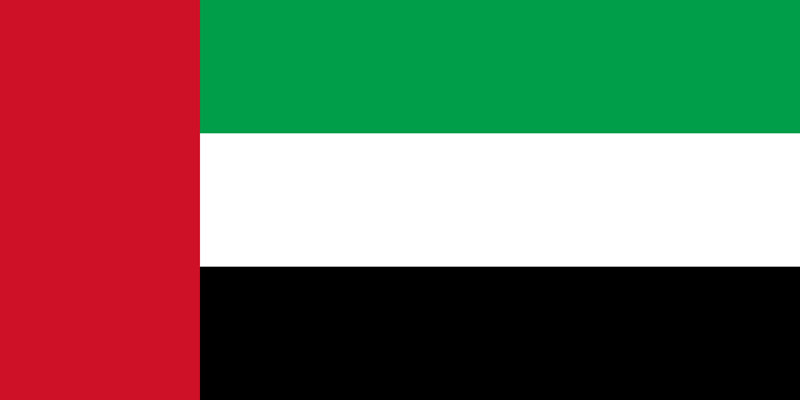 Roni is our specialist in temporary power, compressed air, water pumps and light and heavy construction equipment.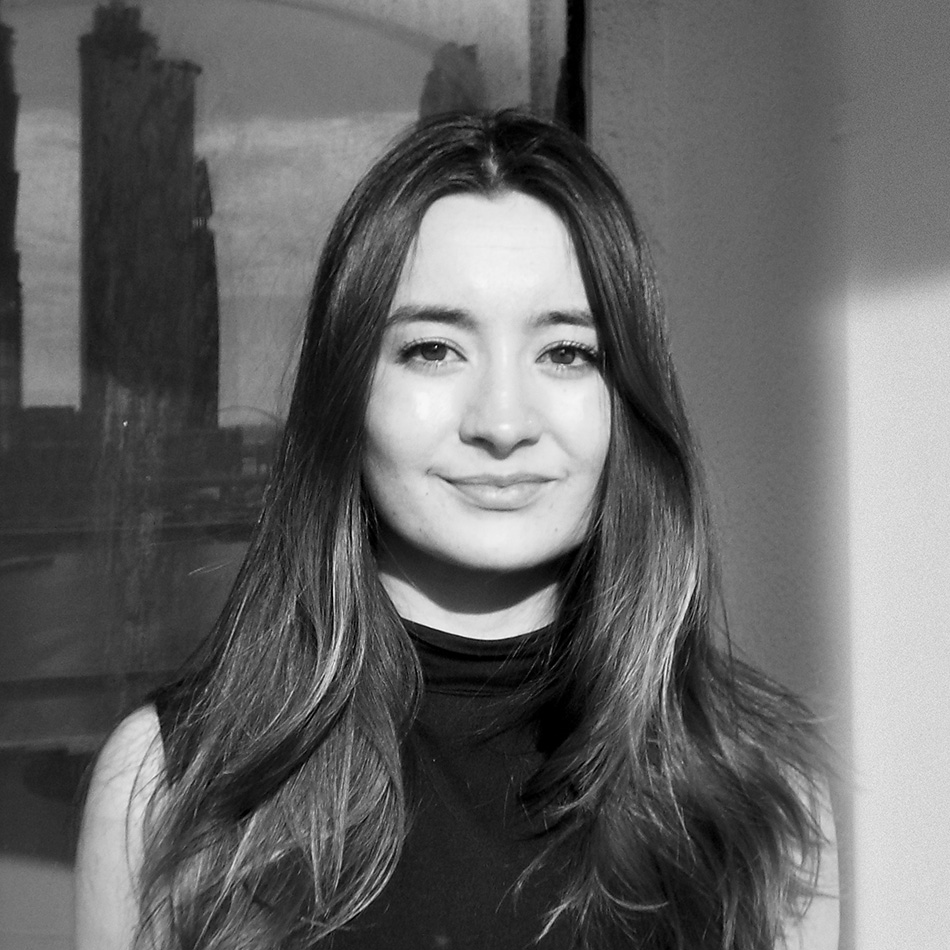 Ciara Morgan
Technical Operations
Red Source (UAE)
Ciara, our newest member of the Red Source team, is a British national who was born in Dubai.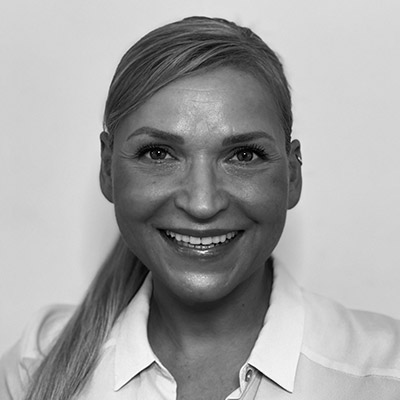 Tracey Jones
Red Source
South Pacific & Oceana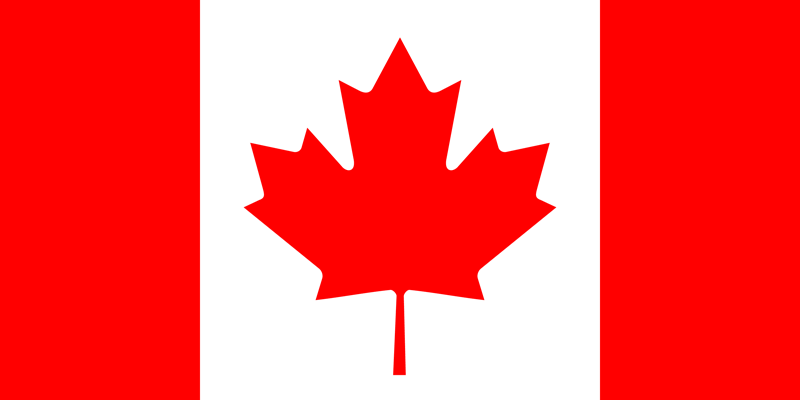 Tracey, who hails from Winnipeg, Manitoba, Canada has worked with Red Source since 2018.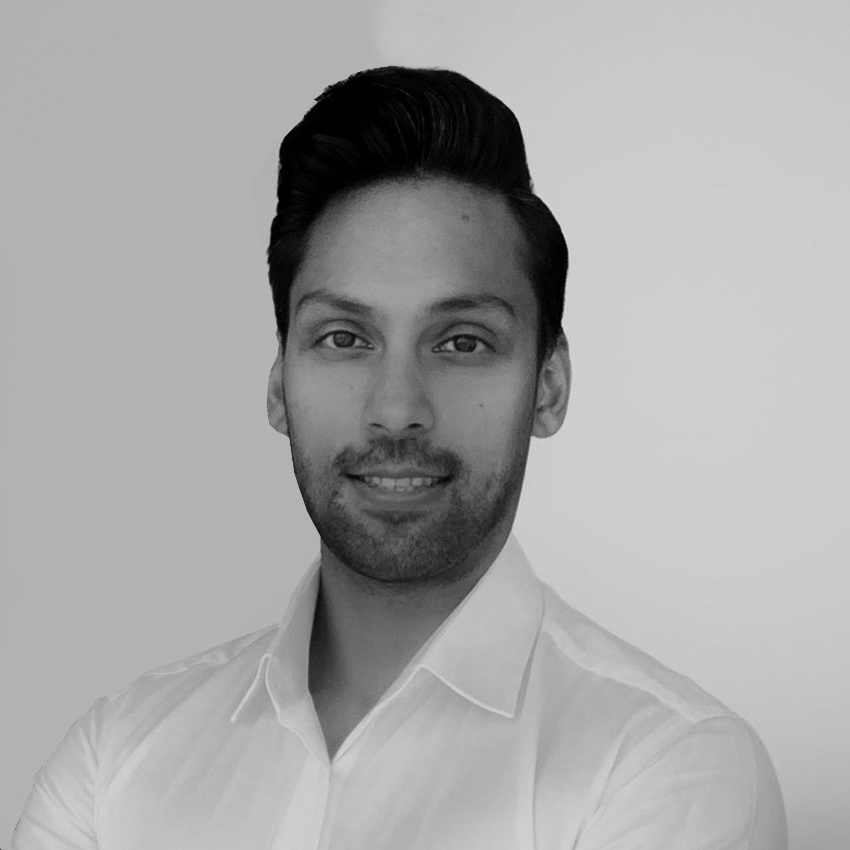 Reginald R John
International Technical Sales, Equipment
Red Source (UAE)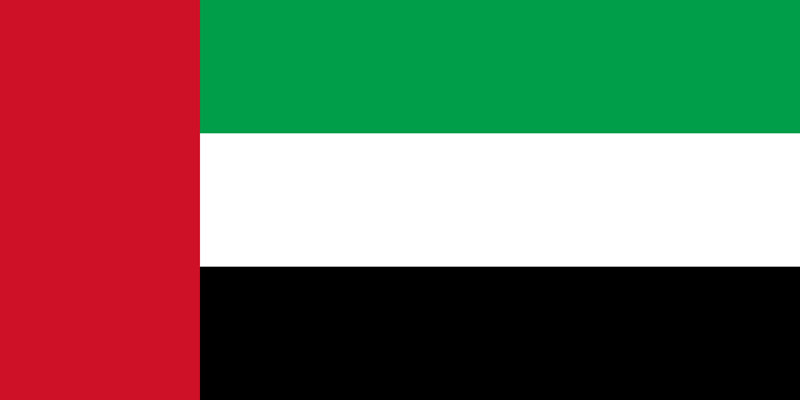 Reggie brings more than ten years of experience as a technical specialist in supply of equipment to sectors such as Power Generation, Construction, HVAC, Oil and Gas and Maritime.
Sustainability
Plastic pollution, what's the solution?
By Mark Forrester, Managing Director of Red Source
We all know that the billions of items of plastic waste choking our oceans, lakes and rivers and piling up in landfill, is more than unsightly and harmful to the planet. Plastic pollution is very real and single-use plastics, while individually small, have a massive impact. Roughly half of our global annual plastic production is destined for a single-use product.
Humans use about 1.2 million plastic bottles per minute and approximately 91% of plastic is not recycled. Many countries lack the infrastructure to prevent plastic pollution such as sanitary landfills, incineration facilities, recycling capacity and proper management and disposal of waste systems.
It's clear that the lack of plastic recycling is incredibly harmful and as someone who works in the humanitarian sector, I am keen to explore what can be done to make a change. Firstly, governments and NGOs need to lead by example by utilising sustainable products. Using recycled materials rather than sourcing new or virgin materials is a move that could make a dramatic change to the stark statistics we currently see.
At Red Source, we are passionate about reducing the amount of plastic pollution and are looking at ways we can do our part, in the humanitarian sector to make a positive change. Plastic is a valuable resource and really doesn't need to be wasted.  Recycling of millions of plastic bottles saves the planet's resources which can only be a good thing. Synthetic fabrics are in high demand, 55 million metres of polyester are produced annually and compared to conventional polyester yarn production, this process diverts plastic from landfill and uses 20% less water, 50% less energy, 55% fewer carbon emissions and 0% oil.
We are continuously working on ways we can weave responsible practices into our core business and the idea of sustainable manufacturing for the humanitarian sector is one that has been a key focus for us. I very much look forward to sharing our latest initiatives in the near future, but until then it is up to each and every one of us to adapt our behaviour and embrace the many ways we can recycle existing plastic products in our lives.