"If you could pick up a camp, turn it on its side and shake it, everything that falls out, we supply."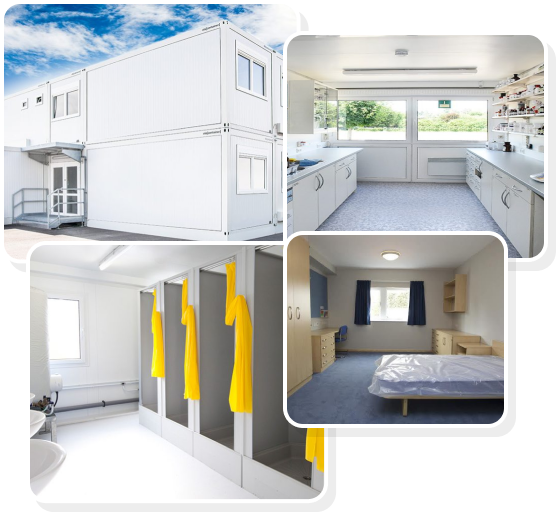 This is the best way to describe the array of products and materials that Red Source supply for camps of all types, size and location.
We provide a wide range of furniture and equipment for camps and for IDP (internally Displaced People) centres.
Our product range includes all aspects of camp supplies to include security, labour and managers accommodation, site offices, toilet blocks, welfare and catering units, shops, clinics and classrooms.
For accommodation camps and IDP centres, we supply every item required to house and support workforce or families, to include furniture, bedding and all welfare and domestic equipment. For military and security personnel we supply furniture items and equipment specifically designed and robustly manufactured to mix comfort with durability.
Our inventory includes, but is not limited to:
Steel/wooden Bunk Bed & Single Bed
Steel Lockers & Wooden Cupboards
Medicated & Foam Mattress'
Pillows – Poly Fibre Filling & Soft Foam
Linens of all types
Sanitaryware and accessories
Dining tables and chairs
Sofas and soft furnishing
Generators, air conditioning, heating, lighting and solar power
Kitchen/canteen equipment, dining furniture
White goods, all electrical and gas items
Meeting and conference tables, chairs, birds' nest
TV's, game consoles
Operational supplies and equipment
Cleaning and sterilisation products
Secure gun cabinets, weapon racks
Gymnasium, sports, leisure equipment
School/classroom furniture and equipment
Clinic furniture and equipment
Retail display, shelving, POS, electrical items
Red Source supplies directly to NGO's operating in some of the world's most challenging environments. On customer request, we take care of all aspects of logistics to include freight, handling, customs clearance, storage and delivery directly to the site.
No camp is too big or too small.