Mark Forrester
Managing Director
Red Source – Group
With over 20 years' experience establishing logistics and supply chains, Mark is a proven leader, specialising in the delivery of urgent humanitarian supplies.
Eimear O'Halloran
General Manager, QAQC
Red Source – Group
Eimear runs our day-to-day Middle East operations, overseeing quality to ensure a high standard of delivery, in compliance with internal procedures and in line with international standards.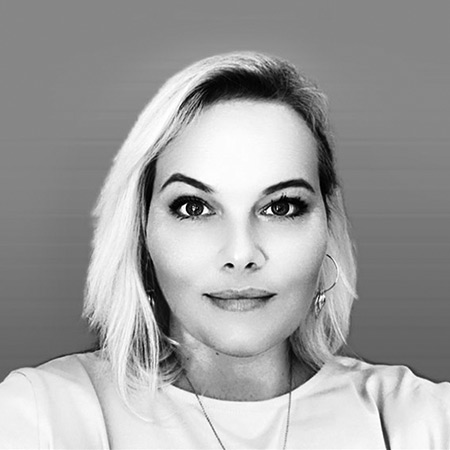 Jaime Ovington
Supply Chain Lead. Gender Equality Champion
Red Source (UAE)
Jaime is our Procurement and Logistics Specialist. She oversees our supply chain process, end to end.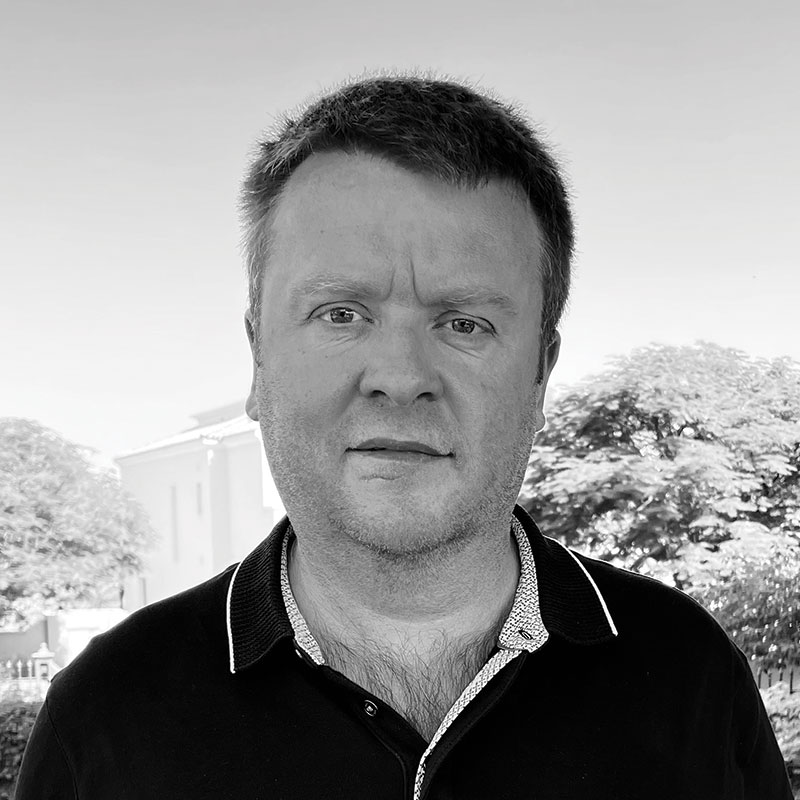 Elvis Rigby
Director - Sustainable Manufacturing
Red Source Global Ltd (UK)
Elvis is the driving force behind our effort to combat climate change with our new initiative RED1.5.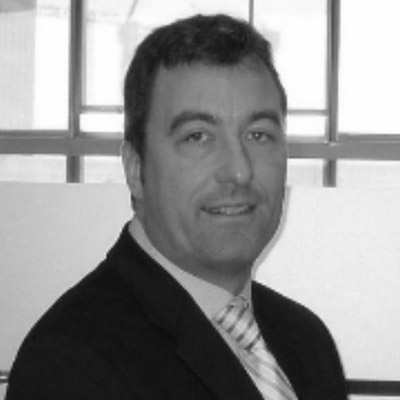 Steve Perry
Director
Red Source Global Ltd (UK)
Steve is responsible for fund management and for sourcing food and infrastructure commodities.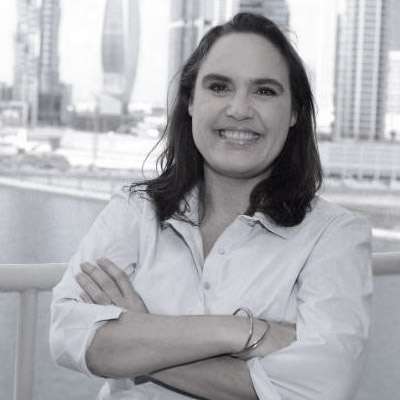 Jacci Woolley
Director - Finance
Red Source – Group
Our London born CFO is a versatile Chartered Accountant with broad experience within the financial services industry in UK, Asia and the Middle East.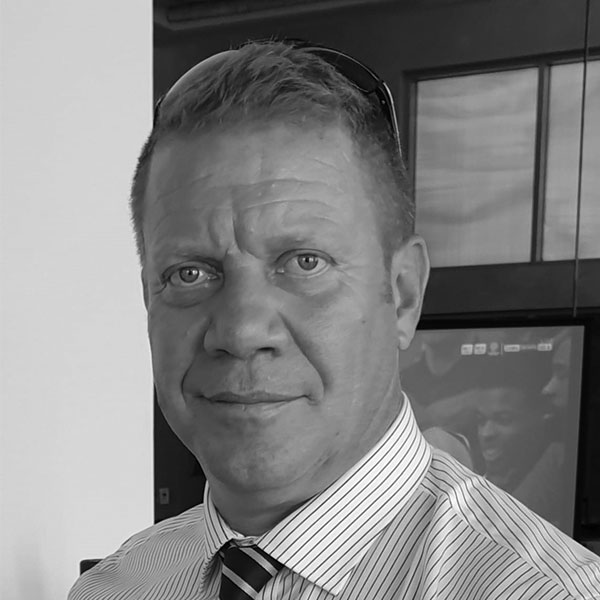 David Falconer, MC
Specialist Consultant - Peacekeeping
Red Source (UAE)
Dave joins Red Source as our specialist liaison to the peacekeeping and security services sector, bringing a wealth of first-hand experience, having served in Her Majesty's Armed Forces for 22 years with the British Army.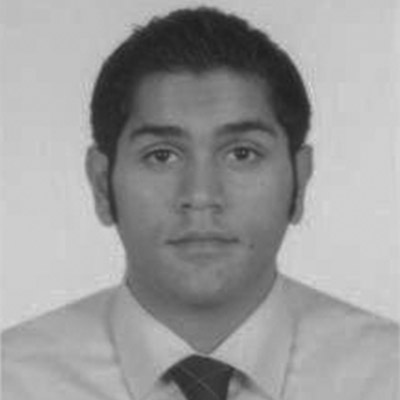 Ronald John
Business Development - Equipment
Red Source (UAE)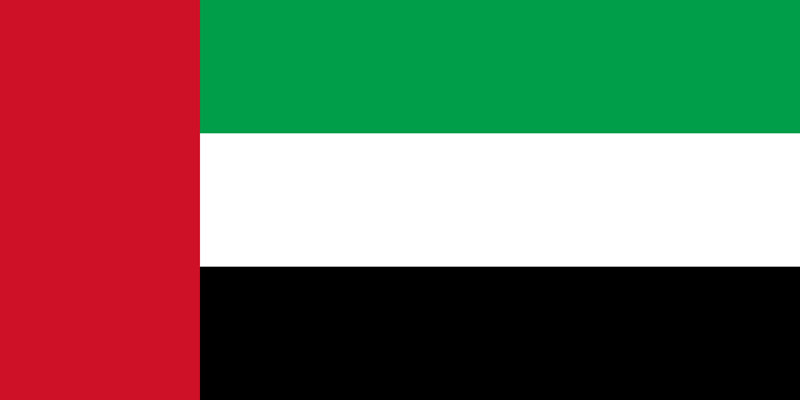 Roni is our specialist in temporary power, compressed air, water pumps and light and heavy construction equipment.
Lauren Forrester
Bid Specialist, Middle East, Africa and Asia
Red Source (UAE)
Working out of our Dubai headquarters, Lauren is responsible for the tender analysis and bid management, ocusing predominantly on the Middle East, Africa and Southeast Asia regions.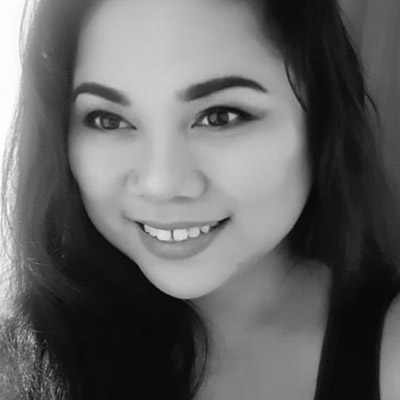 Abigail Amosco
Technical Manager
Red Source (UAE)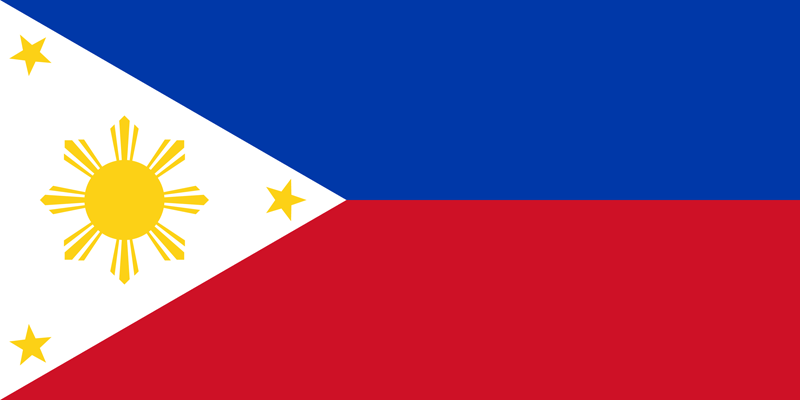 Abhi oversees the finer technical detail of our enquiries, ensuring the information is compliant, sufficient and correct.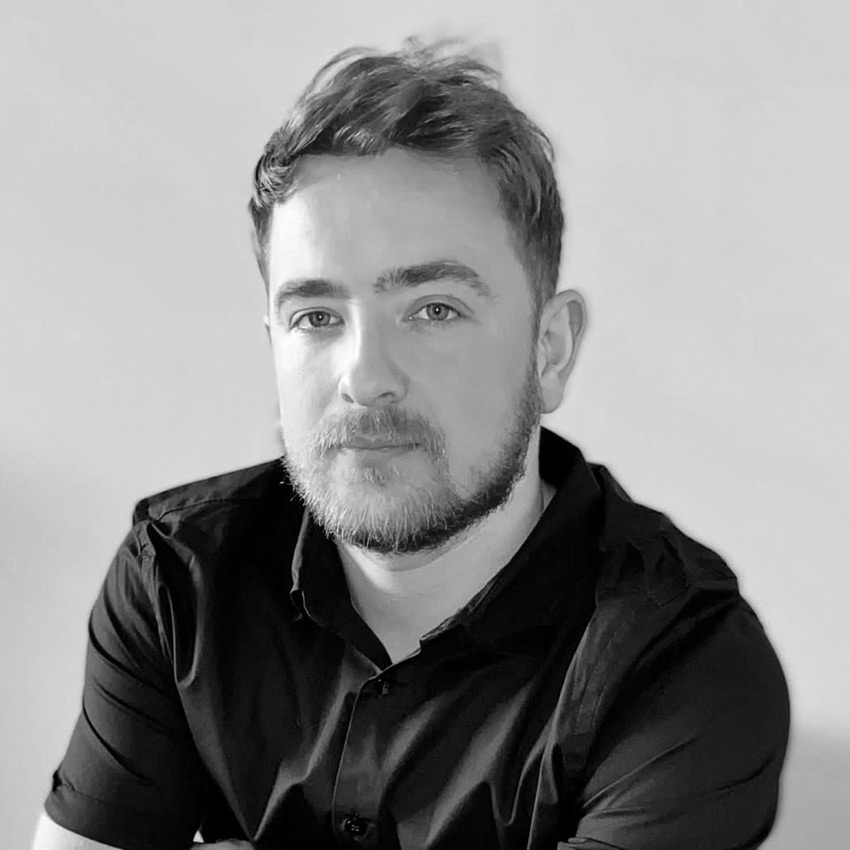 Jordan Forrester
Regional Manager, UK & Europe
Red Source Global Ltd (UK)
Based out of the Red Source office in the UK, Jordan is responsible for the tender analysis and bid management for the United Kingdom and the European region.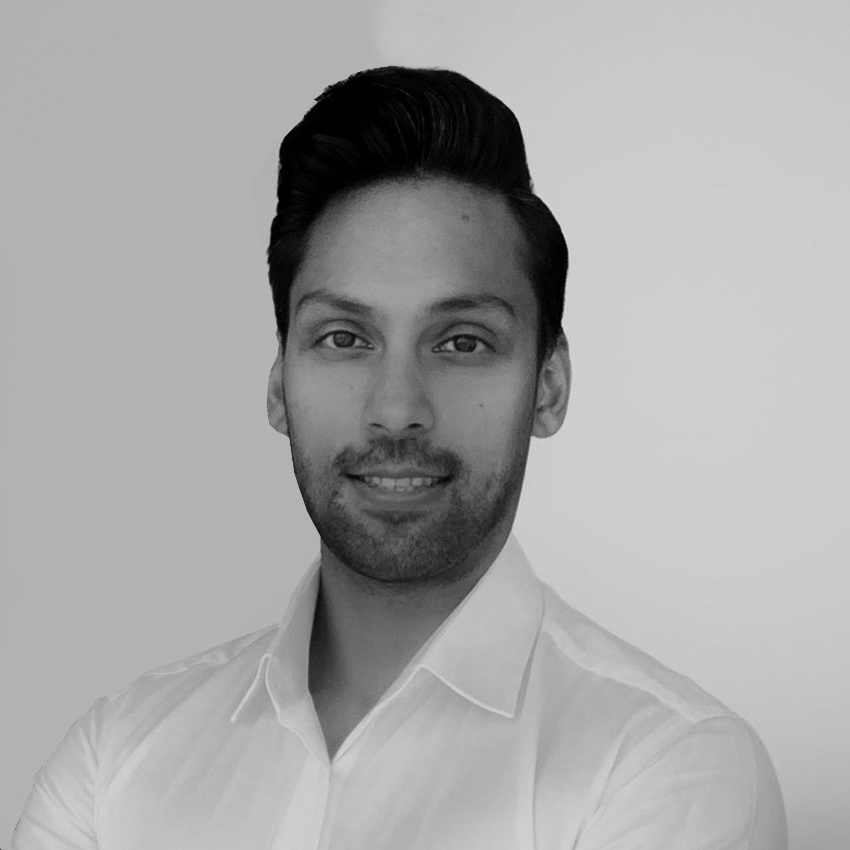 Reginald R John
International Technical Sales, Equipment
Red Source (UAE)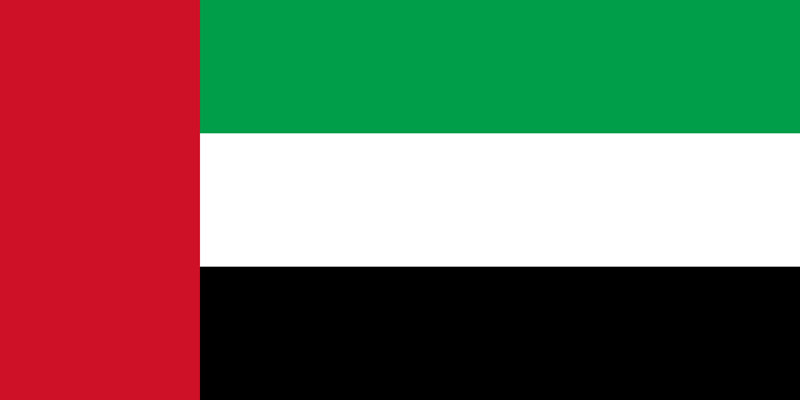 Reggie brings more than ten years of experience as a technical specialist in supply of equipment to sectors such as Power Generation, Construction, HVAC, Oil and Gas and Maritime.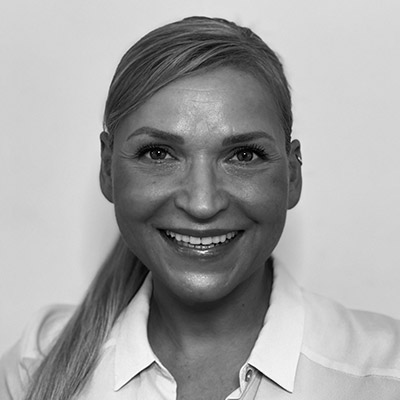 Tracey Jones
Red Source
South Pacific & Oceana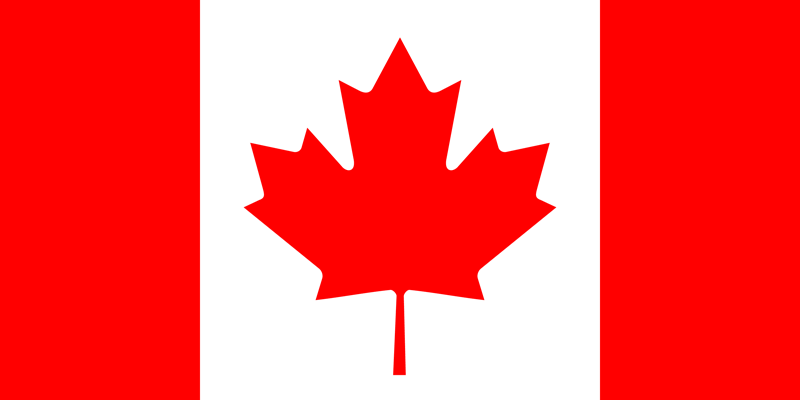 Tracey, who hails from Winnipeg, Manitoba, Canada has worked with Red Source since 2018.