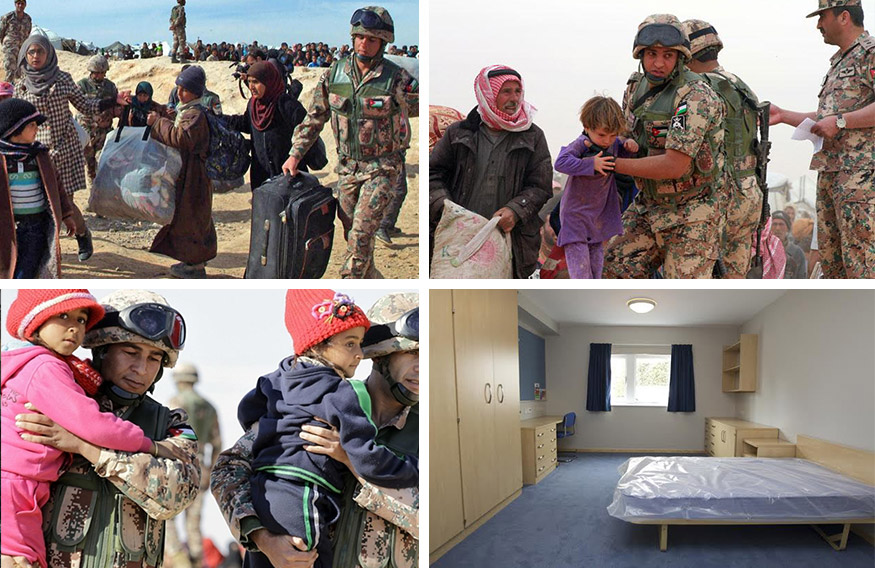 Peacekeeping organisations around the world are constantly upgrading and honing their resources with each new deployment, to protect populations in times of strife.
We work closely with leading camp support service providers who supply to some of the most challenging environments on the planet. In partnership with one of the largest logistics company's in the world, we are well prepared for all logistical challenges.
Red Source help to make their camps as practical and as comfortable as possible. All of our furniture is designed and manufactured with comfort and durability in mind. We provide a robust inventory of supplies and equipment to furnish and operate the temporary and semi permanent camps that house peacekeepers and support staff, taking into consideration all environmental and climate situations.
Red Source supply every item of furniture, fixtures and operational equipment required for their living and sleeping quarters, catering facilities, sanitary and medical units, right through to leisure equipment such as gymnasium and sports equipment, televisions and games consoles.