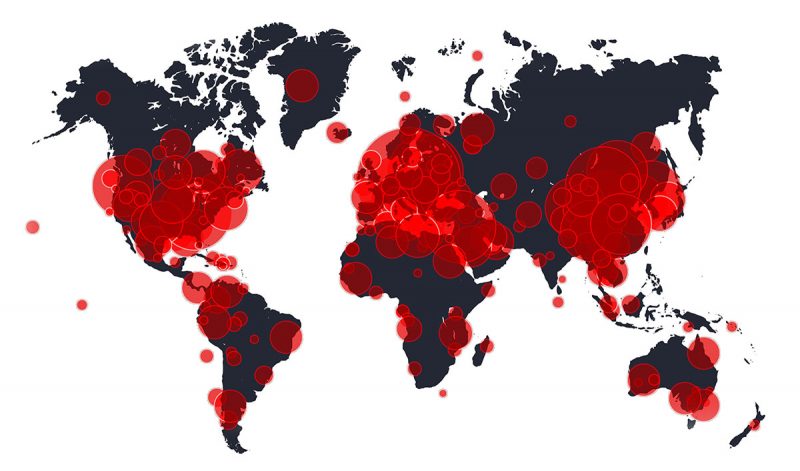 Red Source is a trusted Distributor and Supplier of the complete range of high quality Personal Protective Equipment and related healthcare products.
Throughout the Coronavirus emergency, the Red Source team has worked 24 hours a day, seven days a week to support new and existing clients as we operate across international time zones to provide urgently needed medical PPE.
Following a simple sales order process, we have supplied authentic EN, CE, FDA and NIOSH certified, "White listed" PPE items to numerous countries across several continents. All items are inspected by SGS and reports are issued prior to payment and shipment.
All of our PPE products are supplied directly from stringently prequalified, authorised manufacturers in Vietnam and Turkey.
Through our partnership with DB Schenker we were able to offer full end to end logistics support, to include air and sea freight, clearance, warehousing, land transport and SCM in more than 130 countries.
Personal protective equipment (PPE)
Masks/Respirators
N95, KN95, FFP2, FFP3, 3 ply, surgical and non-surgical
We have direct access to the full 3M product range, through authorised distributorship. Worldwide origin, not China
We have a range of fun masks for children.
Nitrile gloves
Powder and non-powder, all sizes, various cuffs
A variety of well known, reputable brands, factory production and on the ground stocks around the world.
Surgical gowns
Gowns, coveralls and aprons, all types, sterile and non-sterile, hooded, long/short sleeve, disposable and re-usable
Face shields
Full visor, protective glasses, protective goggles
Boot covers
A full range of medical and industrial boot and shoe covers.
Sanitizer products
We offer a full range of competitively priced alcohol and non-alcohol based sanitizer products.
OEM hand soaps, perfect for message branding.
Syringes
We are partnered with one of the largest manufacturers of disposable syringes in the world.
Equipment
Covid-19 antibody test kits
Mobile testing centres
Walk thru sanitization pods
Ventilators
Perspex counter screens
Crowd partition screens
Hand sanitizer stations
Infra-red Contactless thermometers